Michele is having another great day. So we will keep this short today.
Our friends and family are truly ramping it up to show support for Michele and the Leukemia society. If you have not seen this link yet, I am sharing it again below! Support Michele's Mighty Minions!.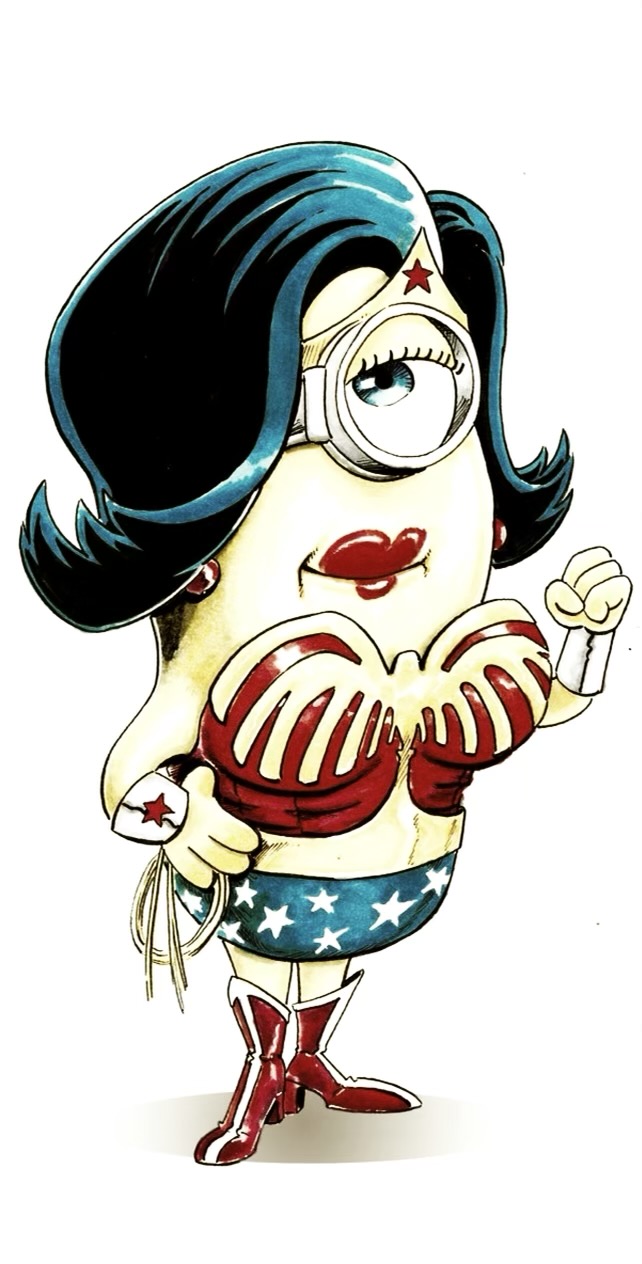 https://pages.lls.org/ltn/txg/montcty21/MichelesMightyMinions?fbclid=IwAR3UCmTxT9HTPpWhN5blf1gl-R57_vBC7IyZB2EaD0YSd8Pwa2XY48PvXT8
She is loving all the love and items people have sent. Thank you all!